Welcome !
Offering Top Grade Street Light Poles, Flag Mast Poles, Civil Construction Work Services, Flood Lights & More At Best Prices!
About Us
Our enterprise, Maa Nagnechiya Developers Company, is not an ordinary manufacturer of the lighting and electrical domain. We are famous for our innovative style of engineering the best for clients. At all times, we focus on maintaining the high quality, design accuracy, advanced technology, efficiency and much more. This helps us in catering to clients exact demands on time. Our prestigious company is determined to always make super fast deliveries of Flag Mast Poles, Flood Lights, Street Lights, 5 Mtr GI Octagonal Street Light Poles, etc.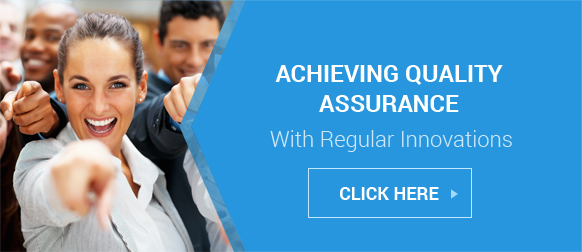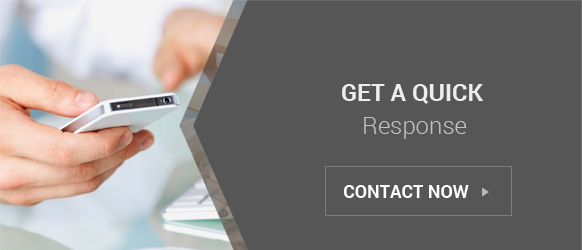 Each of the promised item is quality tested before being dispatched from the facility. To test our entire collection with perfection, we comply with the set industrial guidelines, a strict quality management system and quality standards of the country. Our regular compliance with these have helped us in bringing forth the most reliable electrical products for clients under our brand name, MND.
Our company also focuses on rendering best in class variety of Civil Construction & Electrical Work of High Mast Poles, Flag Mast Poles, etc. The services are carefully executed, adhering to the latest standards and norms of the electrical domain. As a proud service provider, we make sure that all the clients are offered with the most exceptional service and best results.
Our Core Values
Honesty: Our company concentrates on always remaining honest to clients. We never make fake claims. We aim to fulfill each and every commitment that we make.
Strong Business Ethics: Our enterprise works in perfect adherence to the ethical business polices of our organization and fair trade laws applicable to our array.
Transparency: Regularly, we maintain complete transparency between our organization and clients to prevent any malpractices during the trading process.
Punctuality: Our enterprise works hard to deliver all the promised 5 Mtr GI Octagonal Street Light Poles, Flag Mast Poles, etc., on time
Our Mission
The mission of our Rajasthan established business concern is to become the leading manufacturing concern in the country. We have grown into a trusted name of the sector owing to our 7 years of hard work, exceptional engineering talent and ability to render best in class services to clients. We plan to continuously improvise ourselves for the benefit of clients, with an aim to become the leading name of the sectors, we work in.

MAA NAGNECHIYA DEVELOPERS COMPANY
B No. 47-48, Indra Vihar, Naya Gaon, Pali - 306401, Rajasthan, India
Phone :08035928192
Mr Mukesh Sharma (Business Development Manager)
Mobile :08035928192